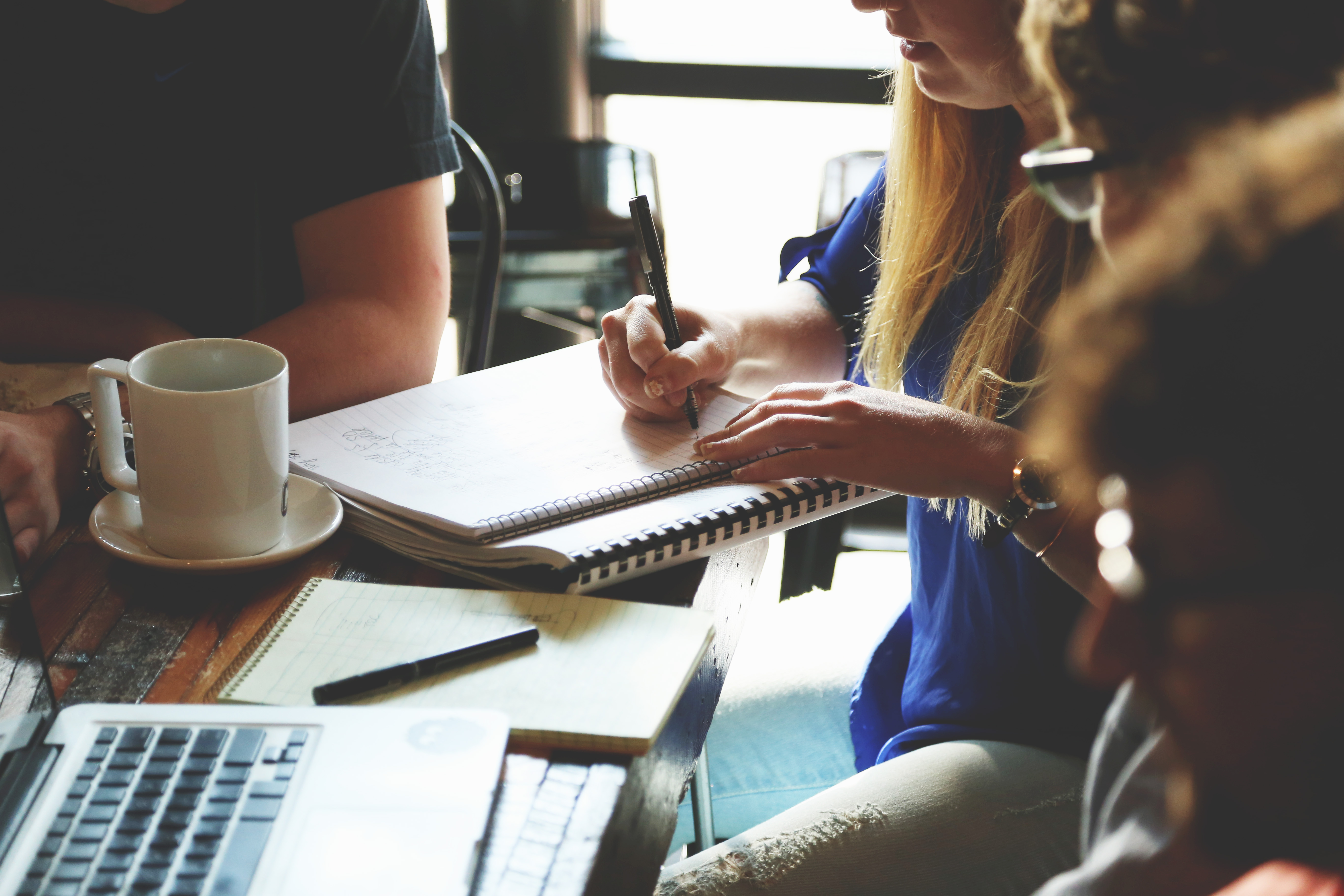 As an advertiser, it's easier than ever to dip a toe into many of the biggest digital channels that exist. With a modest budget and a few clicks, your ad can be seen on the likes of Facebook, Google and Twitter.
This low barrier to entry has empowered countless marketers and business owners to decide that it's easy enough to advertise on these channels, and everyone else is doing it, so might as well throw a quick ad up there and a couple hundred bucks behind it to see what happens.
It's tempting to think this way. Don't do it.
---